Shanghai Jiaolong Digital Ltd. was founded in 2014, and we are leaders in the URL Classification business (along with web design, graphic design, etc.).
For years, our teams have been working professionally alongside some IT companies in California¡¯s Silicon Valley.
We all recognize that there are many types of web page classifications in the world. Ensuring the utmost quality and accuracy of our URL classification, we have successfully grasped over 70 categories of web types in more than 20 different languages within 6 years.
We take pride in our tight internal teams, which have accumulated a plethora of experiences and now can reach more than 1 million URLs per month.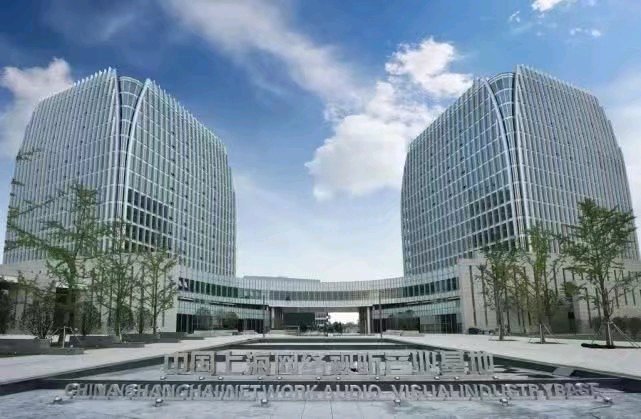 Contact
Mail: market@jiaolongdigital.com
Address: Room 330 Building 2 No.588 Zixing Road, Shanghai China
&copy 2010-2020 Shanghai Jiaolong Digital Ltd., Copy Right